What do you need to grow your startup?
Everything Creation
and validation
Help with Launch
Fundraising,
finance and legal
Help me manage things
I don't have time for
How it works
1
Guide us
through your goals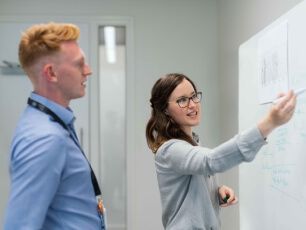 2
We match you with
top 3 relevant
experts right away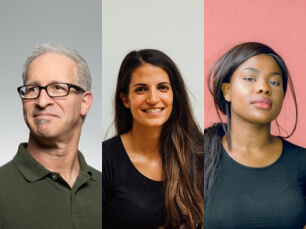 3
Interview
the ones you feel are
the best fit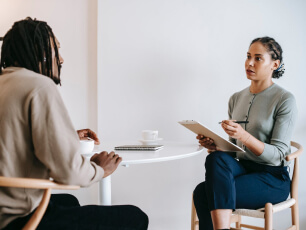 4
Start working
with your expert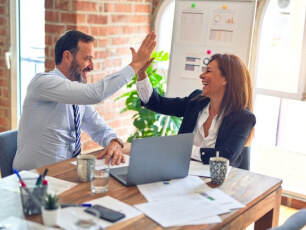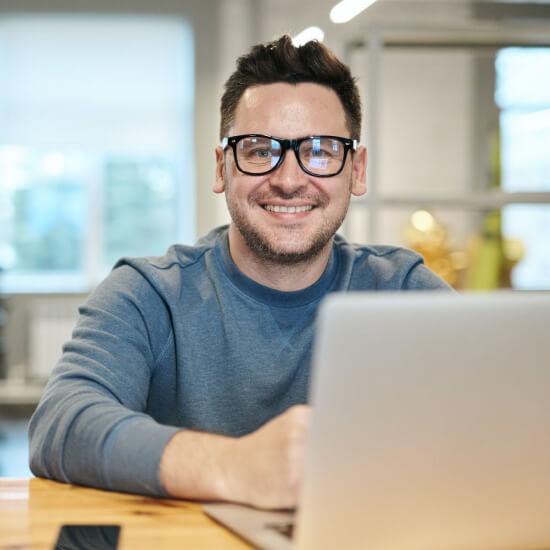 Personalized outsourcing that doesn't overwhelm
No long lists of experts to overwhelm you with. You are matched with 3 best fitting experts available to work now.
All experts specialize in working with startups and only join by referral from other founders and after a 2 step vetting process.
We hold training sessions to help you recruit and manage experts, so that you can get the most from working together
Free for startups. You only pay 3% transfer fee on your invoices when you work with an expert.
Hear from other founders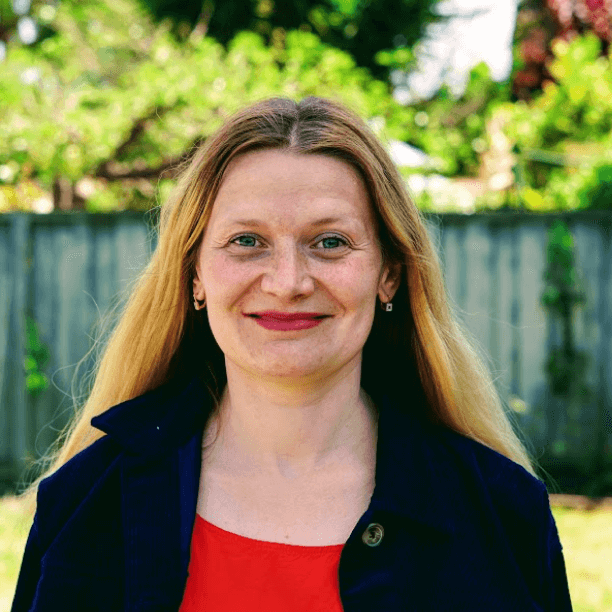 I enjoy Upmarqt's monthly founder calls. These events keep me motivated to make progress on my goals and the goals of my company. They are also a great venue to learn from the experiences of other founders and get answers to the questions that only other founders have. I love the supportive culture and have made some great connections with other like-minded entrepreneurs.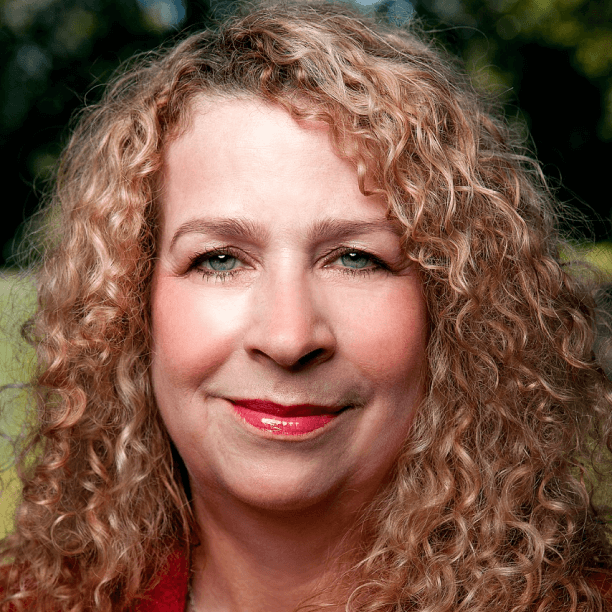 Not only did I find a kindred community interested in just starting their businesses, I also found a group with wisdom and experience to share. I love the monthly founder calls, I get a shot of hopefulness from them. And through Upmarqt I've found resources I never knew were out there from help with my product roadmap, to developer resources, and operational resources for hire.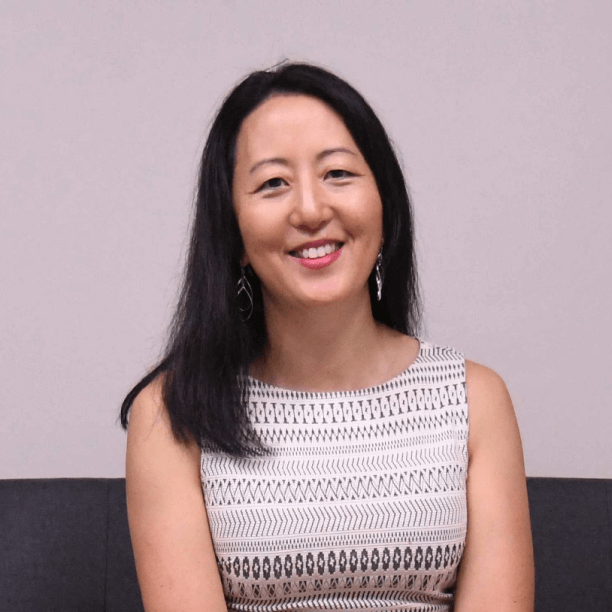 I didn't even know I needed help. But when Upmarqt came along, I thought I would give it a try. I'm trying to hire for a position I don't know anything about, so it is hard for me to judge a lot of applications, because I don't know what I was looking for. That is why it was so great to get a recommendation match on Upmarqt for a social media marketing manager. It was a perfect fit and has saved me a lot of time and effort. Thanks!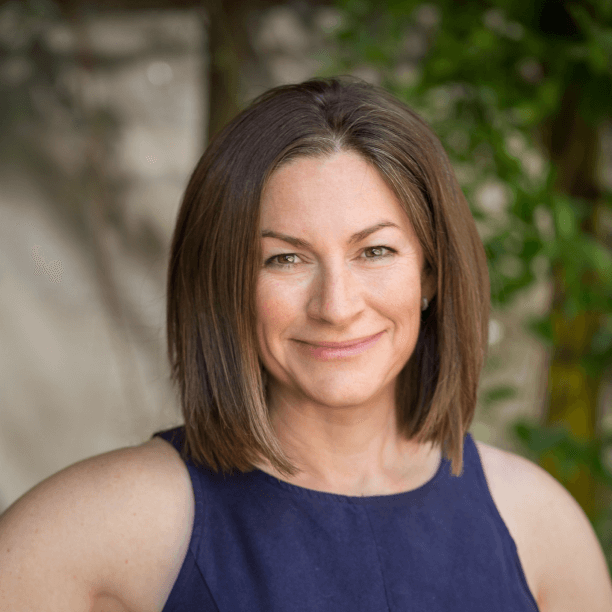 I'm still bootstrapping and I was looking for a very specific expert with knowledge in my industry and ready to run. Upmarqt quickly matched me with the ideal candidate that fulfilled all my requirements. It's efficient, high-quality and they work with your budget.
Just some of the areas of expertise
Development
UX/UI
Product
design
Packaging
design
Graphic
design
All
Marketing
Brand
Video and
animation
Finance
and HR
Tax and
Accounting
Fundraising
prep
Mentorship
Copywriters
Legal for
startups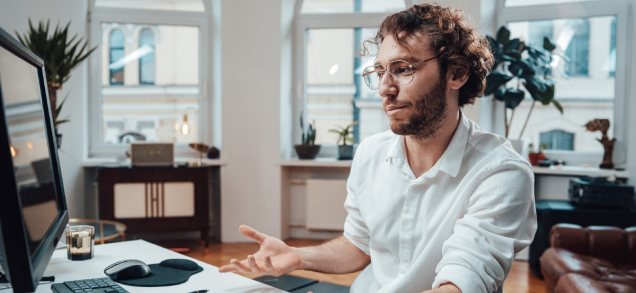 Become an expert
We love to onboard new experts and small agencies. If you have worked with a startup that can refer you, we want to meet you.
Become an expert